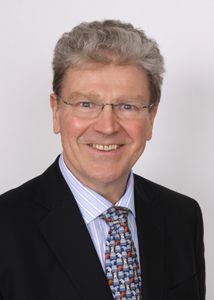 Damian Buckley, Our Leader
With over 30 years of real estate sales and property management in the United States and Europe,
Damian is recognized for his skills in analyzing and evaluating real estate, management and financial operations. Damian is a superior choice for buying or selling homes in the D.C. area
Damian is a Realtor licensed in the District of Columbia, Maryland and Virginia. His extensive experience in listings and sales,
representing both buyers and sellers, has made him exceptionally successful within the local and international community.
Damian is associated with, and has greatly contributed to, the national record-breaking sales of over $1.33 Billion, accomplished by the #1 Long & Foster Office - Bethesda Gateway.
He has attained the level of Master's Club within Long & Foster (over $20 million in annual sales). With his fluency in Spanish and some knowledge of French, and his real estate designations,
SRES and GRI (Seniors Real Estate Specialist, and Graduate of the Realtor Institute), and additional memberships in the British Institute of Management; The Institute of Sales Management and the Chaîne des Rôtisseurs, Damian is the superior choice to help you achieve success in your real estate transaction. Damian will be happy to provide all the information you need to buy or sell real estate in Washington DC, Bethesda, Potomac, and surrounding areas.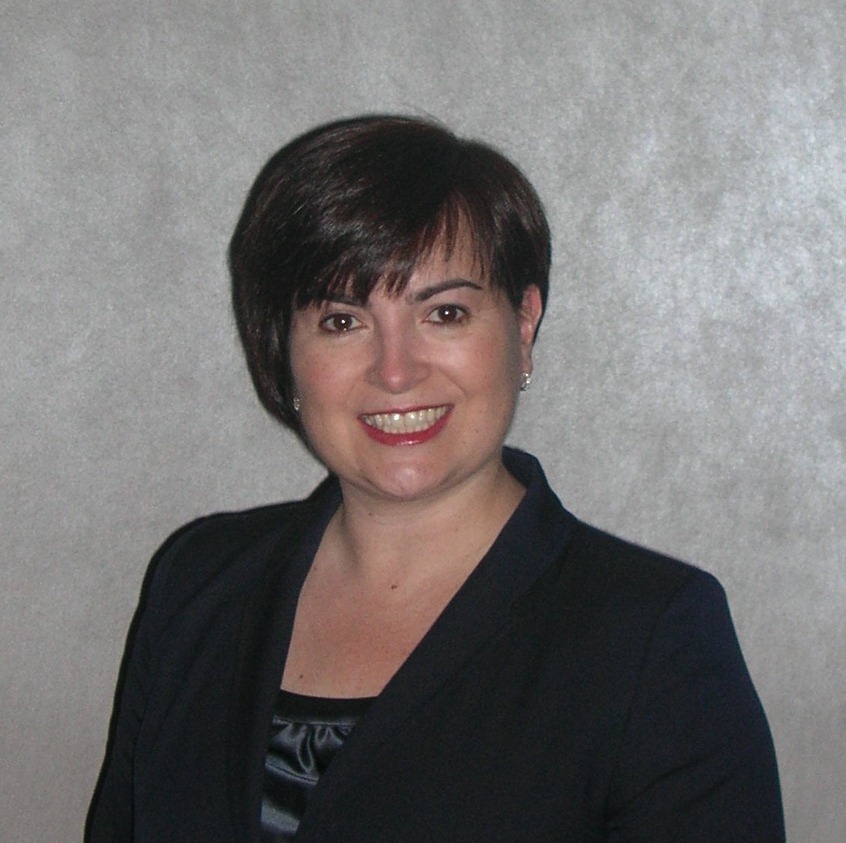 Catriona "Kate" Fraser
"Kate" enters the real estate industry with a most illustrious dossier behind her! Former Owner and Director of the Fraser Gallery, a fine art gallery located in Bethesda since 2002,
Kate has over 20 years of experience as a photographer, curator, gallery Director, judge, and educator.
Kate is one of the most highly collected photographers in the DC region. So, Kate brings a keen eye for design when she is showing her clients homes. She brings, too, her
extraordinary work ethic of making things happen. As a gallery owner, she has honed her skills on negotiating and listening to what her clients need and want. In 2008 Kate
was awarded the "Woman of Achievement Award" by the "Montgomery County Business and Professional Women's Association.
Having lived in Potomac and Northern Virginia, she has a strong knowledge of our region. Her hobbies include horseback riding (Dressage) and skiing! Kate has travelled extensively
in Europe and speaks French and German.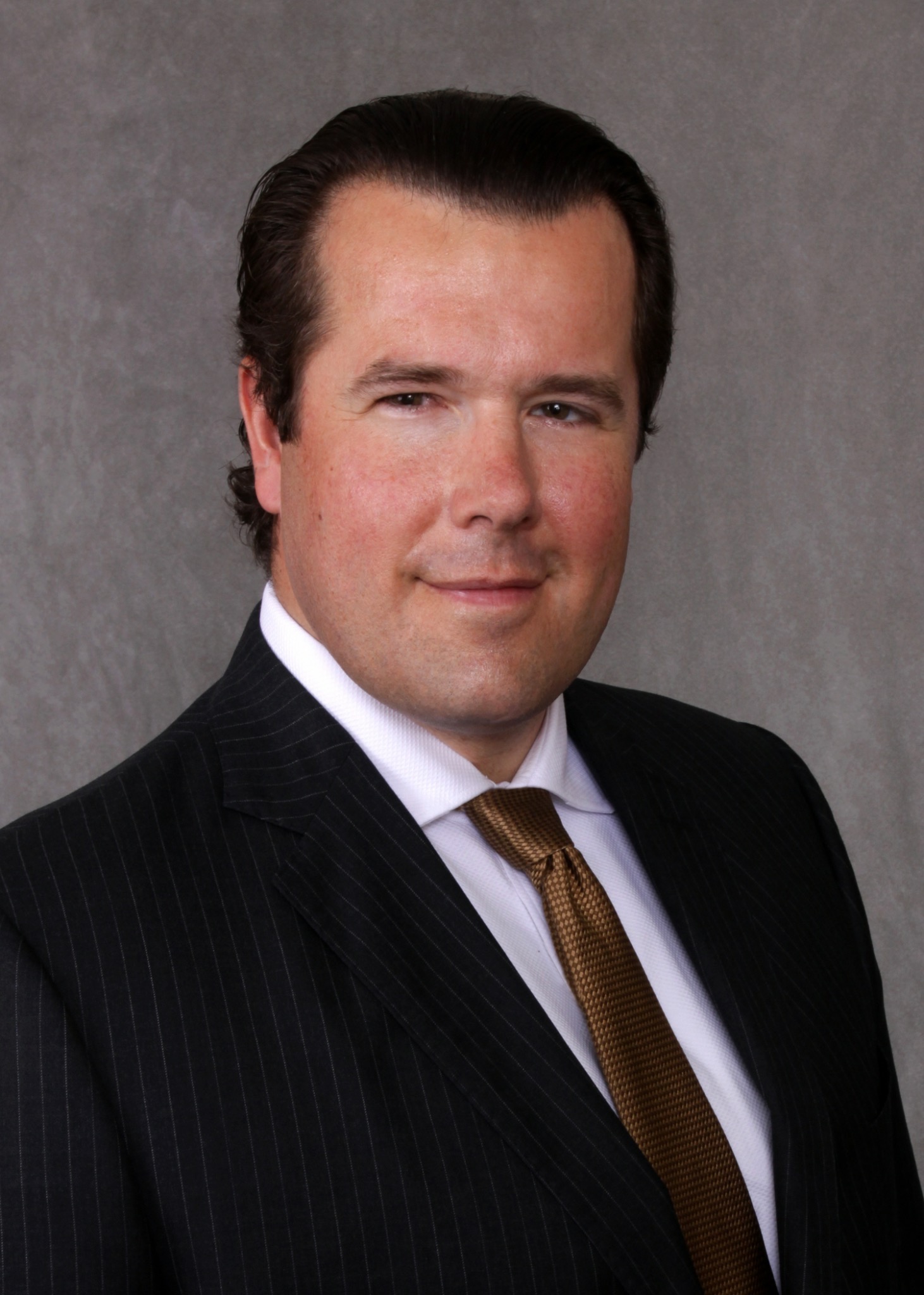 David Peachy
David is the newest member of our group. His sincere Southern charm has won many buyers and sellers over already! David sold real estate in Florida before relocating to our office. His patient style and knowledge of our market is already his trademark.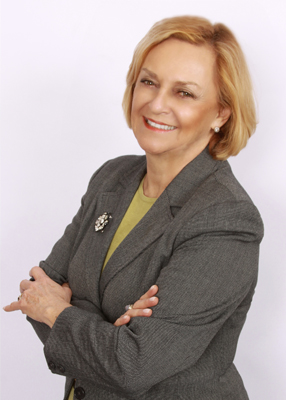 Steffi Alexander
Steffi, a licensed real estate sales associate since 1989, serves as Transaction Manager for the team and Executive Assistant to Damian. Whether you are selling or buying a home, Steffi works to follow the mission of
The Buckley Group
with a hands-on dedication to our clients. She is always available to answer questions and work through your concerns. As each transaction is critically unique, her experience in real estate is immeasurable. With her background in sales, training and marketing, she is an important member of the team!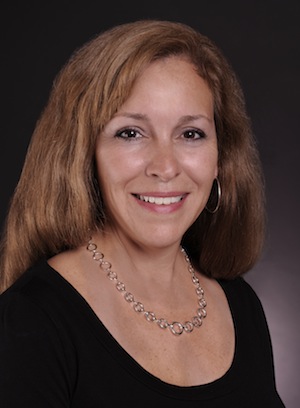 Lucia Eastep
Lucia has lived in the DC Metropolitan area her entire life. She was born in DC, grew up in Springfield and Annandale, and raised her own three children in Northern Virginia where she volunteered for the PTO, served as a Girl Scout Leader, as well as, the President of the Middleridge Women's Club in Fairfax.
Lucia was an Assistant Superintendent in Production at The Washington Post Newspaper before retiring. She held management positions in Advertising, Accounting, and Customer Service and earned a reputation for her strong collaboration and customer service expertise and utilizes these same skills as a Realtor®.
Lucia is licensed in Maryland and Virginia. She enjoys working with first-time homebuyers and the 55+ Community. She earned the e-Pro, Senior Real Estate Specialist, and Accredited Staging Professional designations and is a member of the National Association of Professional Women.
Lucia currently resides in Damascus, Maryland with her husband Skip. For fun, they like to ride their Harley Davidson motorcycle around the Montgomery and Frederick County countryside.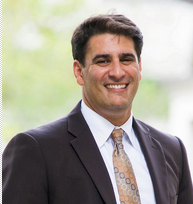 Leon Nasar, Associate Broker, GRI
Senior Branch Manager

Bethesda Gateway Office of Long & Foster Real Estate,
#1 in sales volume in the Washington, D.C. Metropolitan area.
Leon Nasar is Senior Branch Manager at Long & Foster's #1 Bethesda Gateway Office, where his commitment to the development of his more than 270 agents has grown sales volume more than 32% since joining the office in 2011. Leon supports The Buckley Group with his enthusiasm, hands-on leadership, and up-to-the minute knowledge of market trends.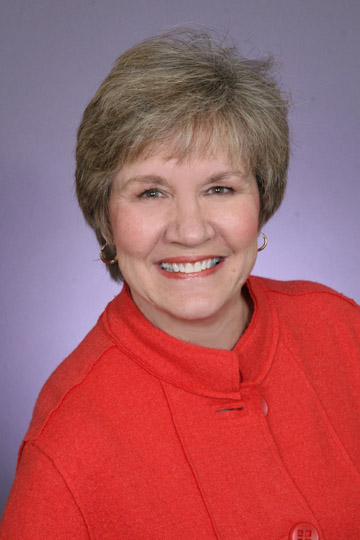 Susann Haskins, Managing Broker
Bethesda Gateway Office of Long & Foster Real Estate,
#1 in sales volume in the Washington, D.C. Metropolitan area.
Susann has been a licensed real estate professional for over 25 years now. Her experience includes a successful career as a selling agent, as well as working as an educator and trainer, branch co-manager, and now the managing broker of one of the largest and most successful offices in the region. Susann is an authority of the sales contract in all three jurisdictions and offers incredible knowledge and support whenever there are contractual issues. She is an extraordinary support to The Buckley Group.